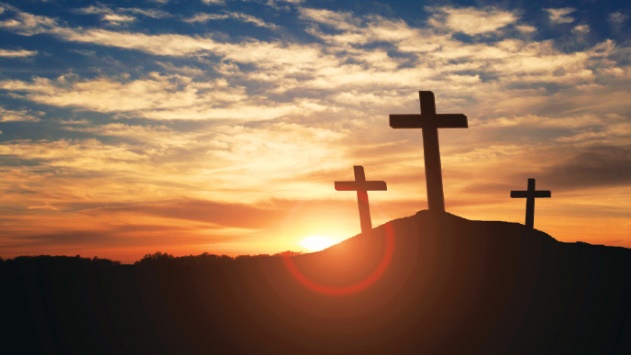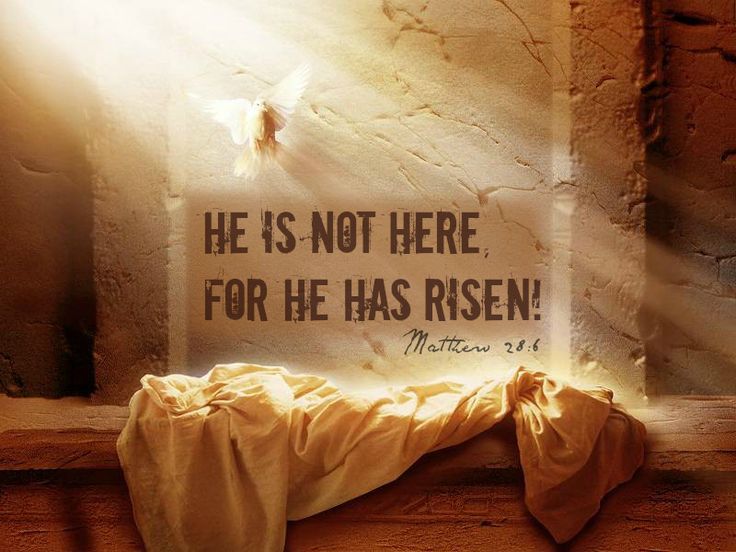 The celebration of Easter should be particularly special for the Christian, for Christ's resurrection from the dead is central to the doctrine of Christianity. Without it, there is no hope of salvation, and no hope for eternal life in heaven. Because Christ has been resurrected, Christians can say confidently along with the Apostle Paul in 1st Corinthians,"Oh death, where is thy victory? Oh death, where is thy sting?"
Jesus went to the cross because God is holy and sin must be remitted—Good Friday
Hi Folks
A few thoughts about Easter: God has fulfilled his promise by raising Jesus from death (Acts 13:33). The empty tomb is a beautiful reminder to us that all that God has promised will come true. Nothing, not even the grave, can prevent him from keeping his word.
Jesus has risen from the dead and therefore there is reason for hope, even in the darkest of circumstances. Jesus' resurrection tells us that death itself is not the last word but instead life has a final say. This means that death, our insurmountable enemy, has been conquered and we who believe in Jesus have been filled with his death-conquering life.
This is why, in Romans 8, Paul tells us that 'Nothing can separate us from the love of God'. Death can't even do it, let alone the coronavirus.
So let's be hopeful that everything will get back to normal before too long.
With every good wish. Craig
Resurrection Promise Easter 2020
See Facebook: St Johnston and Ballylennon Presbyterian Churches for "Thoughts"
Ramelton & Kilmacrennan Presbyterian Churches
Presbyterian Churches
Holy Week Readings:
Palm Sunday
Isaiah 50:4-9
Philippians 2:5-11
John 12: 12-36
 Monday
Isaiah 42:1-9
Psalm 36:5-11
Hebrews 9:11-15
John 12:1-11
Tuesday
Isaiah 49:1-7
1 Corinthians 1:18-31
John 12:20-36
Wednesday
Isaiah 50:4-9a
Hebrews 12:1-3
John 13:21-32
Maundy Thursday
Exodus 12:1-4, 11-14
1 Corinthians 11:23-26
John 13:1-17, 31b-35
Good Friday
Isaiah 52:13-53
Psalm 22
Hebrews 10:16-25
John 18: 1-19, 42
Holy Saturday
Psalm 31:1-4, 15-16
1 Peter 4:1-8
John 19: 38-42
Easter Sunday
Isaiah 65:17-25
Psalm 118: 1-2, 14-24
1 Corinthians 15:19-26
John 20:1-18