Ramelton Presbyterian Church – Welcome
HOLIDAY BIBLE CLUB 2022
Monday 4th – Friday 8th July 2022
Morning Camps 10am – 12 noon for 4 – 12-year-olds
Youth Evenings (Monday, Wednesday and Friday) 7 – 9pm for 12 – 18-year-olds
The Morning Camps will include Games, Quizzes, Bible Stories and Music. All boys and girls are very welcome, however we do have limited places so please sign up quickly. We are looking forward to having your child along. The Day Camps will be held both indoors in the church hall and outdoors in the church grounds. Again this year we have a team from Exodus will be coming to lead the club. The team will participate in the Sunday Services on both the 3rd and 10th July in Ramelton and Leiter.
The Youth Evenings will be an opportunity to connect with the young people serving on the Exodus Team and will include games, a social evening and a barbeque.
You can register by following the link below to an online application form –
https://docs.google.com/forms/d/e/1FAIpQLSdqk3rj36sT1foL1jyMBK2J0k4QoOX-TDYdJIOW5ItDiaobIQ/viewform?usp=sf_link
You do need to fill in separate application forms if you have more than one child or young person attending. We will have a copy of your online form for you to sign when you leave your child to the halls.
The Church
If you are passing through Ramelton, a Heritage Town just north of Letterkenny, Co. Donegal, or are coming on holiday or to live in the area, we would be delighted to welcome you to our service of worship on Sunday mornings at 12 noon or 11.30am during June, July and August.
There has been a Presbyterian witness in Ramelton since the 17th century. In 1681, Francis Makemie left his home here to train for the ministry in Scotland before moving to the USA where he became known as " the Father of American Presbyterianism." Indeed there are still links between the churches he founded in Rehobeth and Snow Hill, MD and ourselves. The Old Meetinghouse in Ramelton where Makemie worshipped has been restored and is in the ownership of the congregation..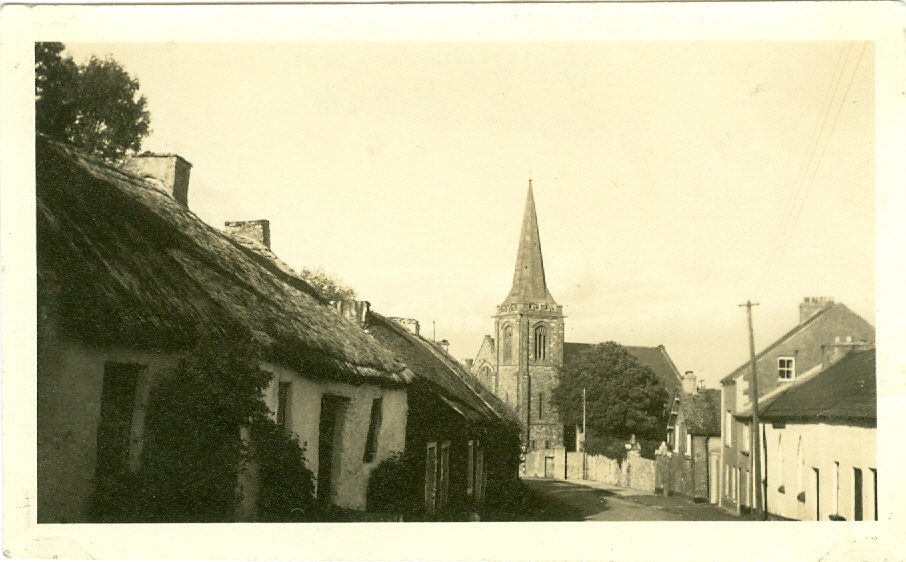 The present church building was opened in 1908. Our worship is traditional and family-oriented, combining music, prayer, Bible readings, and a time for children with the preaching of the gospel.
The church community is part of the wider community and enjoys good relationships with the other Christian denominations in the area.
We offer a warm welcome to anyone who would care to join with us to worship God.
Charity Registration Number: 20205884